BUSINESS ACTIVITIES
To lead Mongolia and compete globally
BOSA Holding LLC is one of the first entities to run operations in the trade sector of Mongolia, with its first subsidiary BOSA LLC established in 1996 that became well-known as 'BOSA supermarket chain'. Today, BOSA Holding LLC has a total of 8 subsidiaries that run operations that involve alarms and security, foreign trades, meat and meat products, real estate management, natural mineral water production, international franchising, and confectionary production as well as a supermarket chain. The company has become one of the largest taxpayers in Mongolia.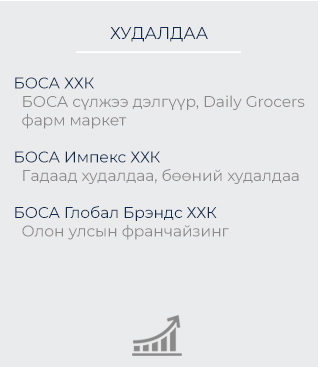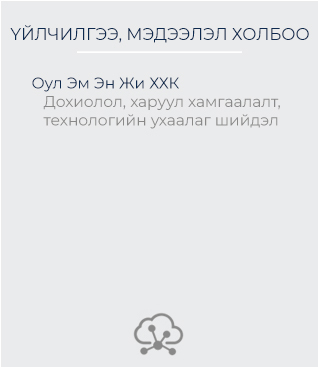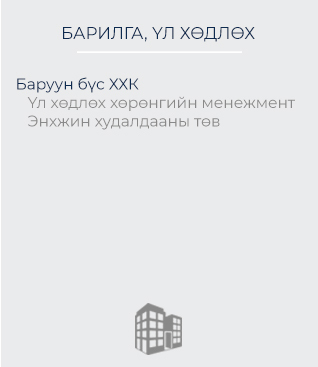 Subsidiaries
Mongolia's first supermarket chain - BOSA has been running successful operations for 23 years.
One of the leading foreign trade companies in Mongolia, importing some 600 food products from over 40 countries.
The company's Enkhjin Shopping Center provides reliable food products and a one-stop service for those in the country's western region.
About 2,000 clients have been provided with alarm protection and contracted security services.
Terelj Natural Mineral Water is sourced from a depth of 110 m in the Gorkhi-Terelj basin, which is rich in granite that was pushed to the upper layer of the ground surface 28 million years ago.
The company's mission is to introduce international franchises to the Mongolian market and bring global brands to customers in Mongolia.
The foundation was established in 2010 to support the education and development of children and youth
Brands