Mission
TO BECOME A MULTINATIONAL COMPANY THAT LEADS DEVELOPMENT THROUGH COLLECTIVE LEADERSHIP
Vision
TO LEAD MONGOLIA AND COMPETE GLOBALLY

Core Values
INTEGRITY, TRUST AND RESPECT, OPEN COMMUNICATIONS, STAYING TRUE TO ONE'S VIEWS, CONTINUOUS DEVELOPMENT, TEAMWORK
International Partnerships
Current Projects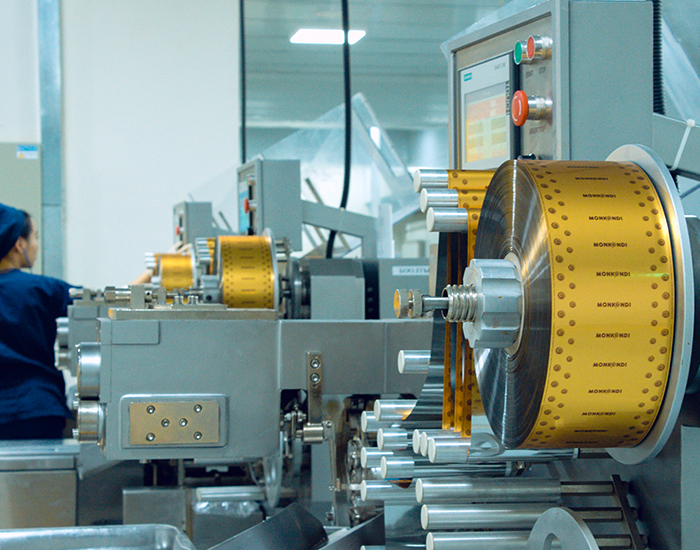 MONCONDI – Mongolia's very first mass production factory for candy


BOSA HOLDING LLC has been working as a distributor for some of the world's largest candy makers since 1996, becoming one of the TOP 5 importer companies in the country. With this longtime experience, in order to expand our company by entering the confectionary market in 2019, BOSA Holding LLC successfully established a factory for producing candies with the brand name 'MONCONDI' under the slogan 'We produce Happiness'. The factory is the biggest candy factory in Mongolia. With a total area of 4,500 sq.m, our candy factory has a capacity of producing 3,000 tons of candy per year – in other words, supply 20% of the domestic candy market alone with the use of its modern equipment. As of today, over 20 different kinds of MONCONDI brand candies have been put out onto the market, which were made with quality commodities from leading suppliers and prepared by our staff who learned from top international specialists.
INVESTING IN TERELJ NATURAL MINERAL WATER FACTORY


Established in 2004, 'BLUE GOLD' LLC is a company funded with domestic investment that produces Terelj Natural Mineral Water on the Mongolian beverage market. By extending the factory's building by 864 sq.m and renewing their equipment by supplying Turkish machinery and equipment that meets European standards, 'BLUE GOLD' LLC has increased its capacity by 5 times and further solidifying their position of leading the market for water cooler bottles. Through this investment, the company now has the capacity to annually produce 30 million liters of water with the use of its 6-step process (including filtering and purification), supplying 16% of bottled water and 20% of water cooler bottles being sold on the domestic market.